In addition to our vast inventory of Recycled Original Equipment, PAM's Auto also offers many like new OEM parts. For years PAM's Auto has been purchasing excess stock parts directly from the manufacturers to build an inventory of thousands of like new OEM parts at a great price for any repair.

Whether it be a headlight, door, bumper or drivetrain component, call one of our knowledgeable sales staff today to learn more about like new OEM options!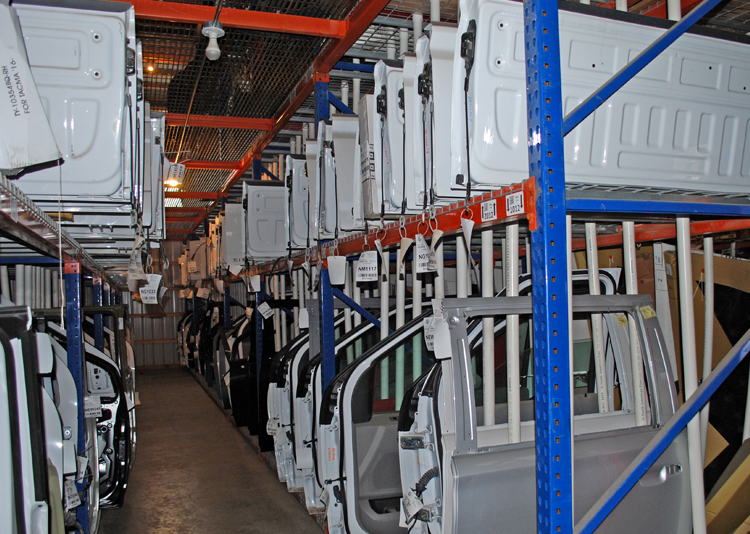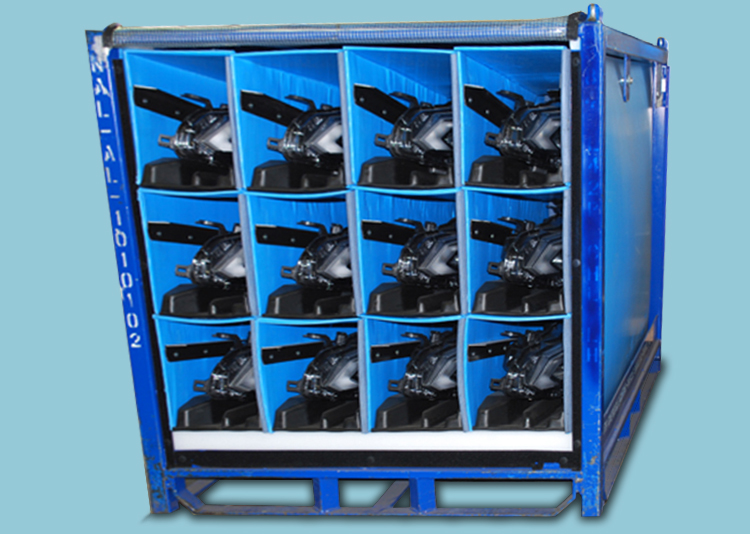 We have over 100,000 parts available for purchase. Call any member our sales team today.