JOSEPH
February, 2021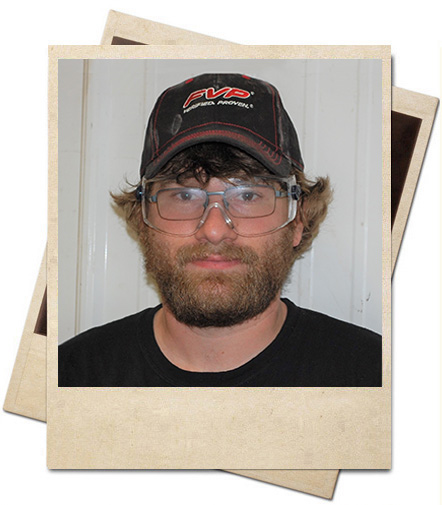 Some of the comments that were shared by fellow employees...
"Doing an awesome job learning the yard!"
"Doing a fantastic job, an excellent addition to Pam's Auto."
"Quick learner and does a great job at every task he is given."
"Stepped it up and was a big help in the yard!"
"A hard worker and catching on fast!"

Past employees of the month: