GARY
September, 2020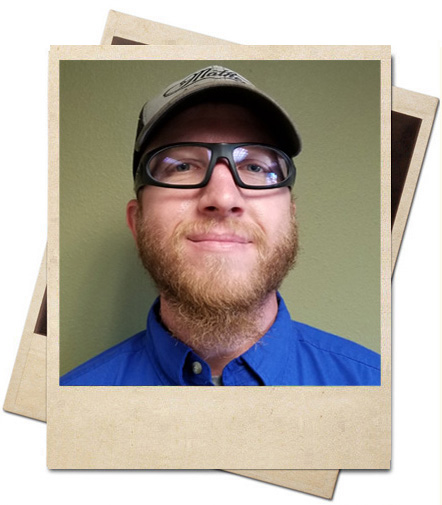 Some of the comments that were shared by fellow employees...
"Gary is a team player! Awesome guy and does a great job."
"Gary is always willing to go out of his way to help anyone and he takes the time to explain the details as well."
"Always goes above and beyond for PAM'S"
"Gary is the man, always there to help!"
"Gary is always easy to work with and knows a lot!"
"Gary is doing a super job, always very helpful when I need it!"
"Gary does an excellent job and is super consistent staying on top of his tasks and responsibilities."

Past employees of the month: