SAM
June, 2020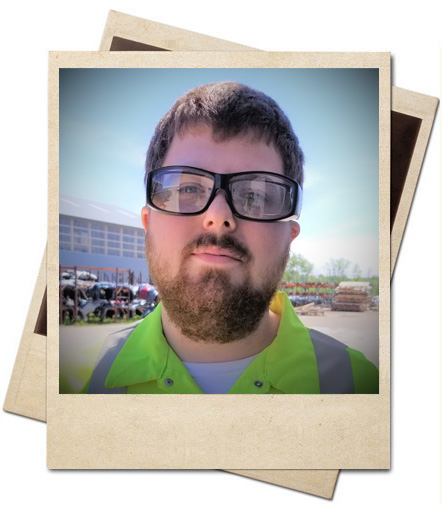 Some of the comments that were shared by fellow employees...
"Sam is always positive and very productive!"
"Outstanding member of the PAM's Auto Team!"
"Sam handles multiple jobs with ease."
"Moves seamlessly between tasks and gets them done efficiently."
"Sam is always busy when you walk through inventory."
"Sam helps out wherever he is needed and does an amazing job at everything."
""Sam is a dedicated worker and willing to help out wherever needed."
""Goes that extra mile to make sure any job he is tasked with is done right and timely."

Past employees of the month: