JAMES
May, 2020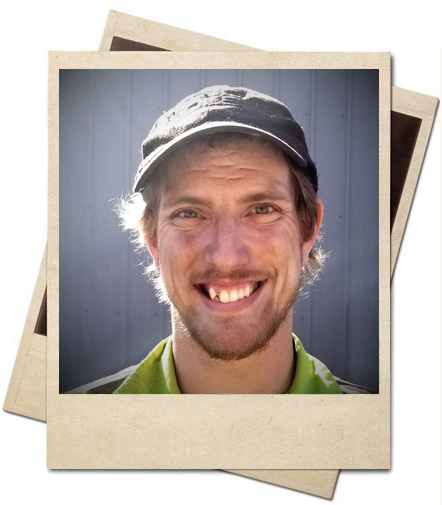 Some of the comments that were shared by fellow employees...
"James is versatile in his skill sets and willing to do whatever it takes to lead PAM's Auto to success!"
"An invaluable asset to dismantling and daily operations."
"Makes tearing cars apart look easy!"
"Always keeps the parts flowing with great accuracy and speed!"
"Doing awesome in Dismantling!"
"Knows what he's doing and always willing to lend a hand!"

Past employees of the month: