DJ
November, 2020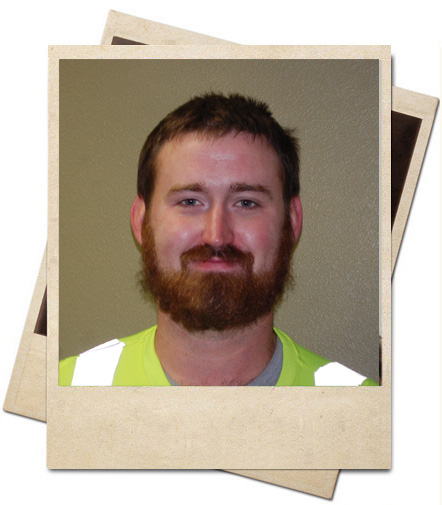 Some of the comments that were shared by fellow employees...
"Always does a great job!"
"He brings a can-do attitude to work every single day."
"Doing an amazing job working in the yard."
"Adapts well to changes thrown at him!"
"Always easy to get along with."
"Has some fantastic ideas!"

Past employees of the month: