DARREN
December, 2019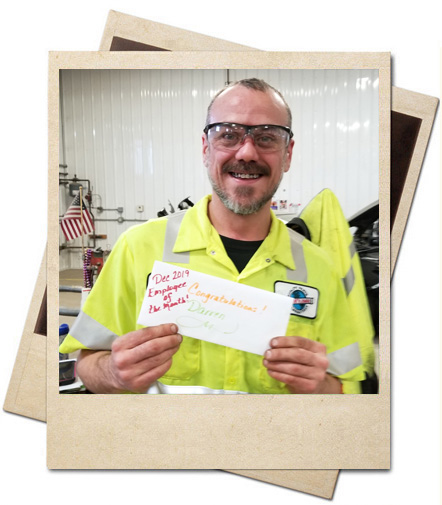 Some of the comments that were shared by fellow employees...
"Drivetrain Darren brings a positive attitude and hard work ethic every day."
"He is always willing to lend a hand no matter what he is asked to do for PAM's Auto."
"He does his tasks with a high level of efficiency and quality."
"Crushing out those cores like a BOSS!"
"Great attitude and always willing to help. Great guy!"
"Takes on whatever is given to him and helps wherever he is needed."

Past employees of the month: